Main Content
Slideshow

Driven by numbers. Fueled by passion. Pushed by soul. Welcome
Welcome To
SLG Real Estate is a brokerage that provides unique solutions for selling luxury real estate efficiently and at a higher price point. This division is supported by in-house media and marketing solutions, education, and a successful network of professionals, which allows for significant exposure and sales results for properties with a value of $5 million and above.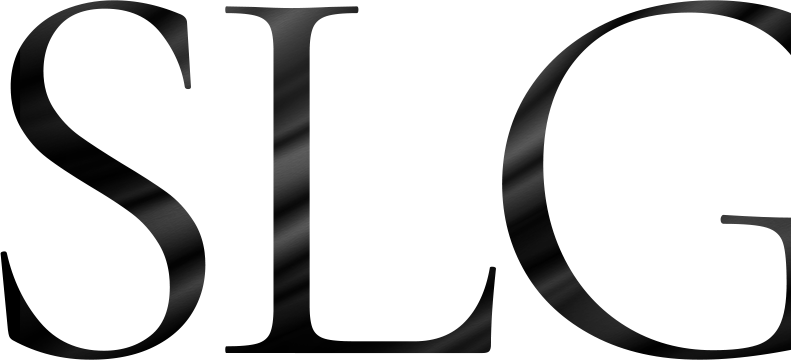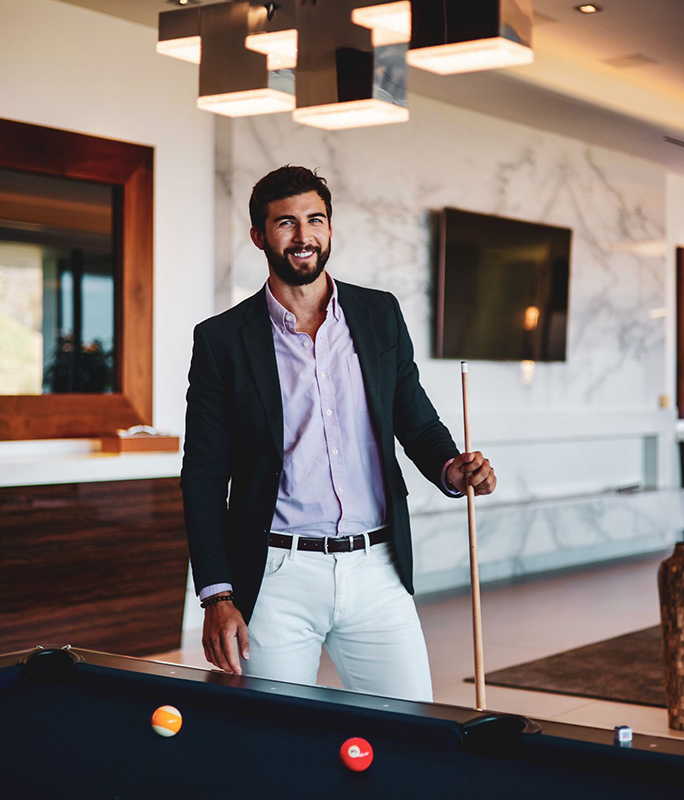 Listings In Miami
+$100M
Luxury Properties Sold
THE MOST EXPENSIVE
PROPERTIES IN MIAMI
Testimonials
I have been working with Super Luxury Group for a while now, hosting and welcoming their high-end guests in St Barts, and the words that describe best our partnership are integrity, professionalism and excellence! Nothing is ever left to hazard when you use Super Luxury Group services! 100% safe bet. CEO at Elite Travel St. Barts
Jean-Luc Nelaton
Fantastic choice of properties and outstanding service! If you are looking for upscale properties, think no more!
Laurent Chemla
I've had the pleasure of working Super Luxury Group on many occasions and every experience that I've personally had has been exceptional. They are the best when it comes to identifying real estate needs for their targeted consumers as well as shaping experiences for those looking for a creative get away.
Dimetri Hogan
My experience with Super Luxury Group has been indescribably awesome. They definitely overdelivered. Thank you guys!
Maurizio Santos
Incredibly knowledgeable and professional team with top tier recommendations and level of professionalism like no other. Customer service is always my personal #1 priority - and that is too a priority for SLG. Thank you for your commitment to excellence.
Yanna Begelman
I made numerous deals with Super Luxury Group that resulted for profit to our company. I also referred them clients and friends that were interested in Miami and it resulted for a seemless transaction.
Jason Ben Yair
Super Luxury Group is a true professional. He helped us buy a home couple years ago and has listed our rental property various times since then. It is difficult to find someone with more knowledge of the local market than Super Luxury Group. He knows and is known by everyone. We approach him often with real estate questions and he always gives us sound, knowledgeable and professional advice.
Olga Monson
Super Luxury Group has been assisting my clients with buying and selling luxury real estate for over 10 years. My clients frequently comment that the team goes above and beyond to meet and exceed their expectations. They are professionals, know the luxury market and are aggressive negotiators, making them ones of the best real estate brokers in Miami Beach.
Klara Sitbon
Best of the best! These guys know the ins and outs of all the top jet-set locations, and are such a pleasure to work with! Highly recommend!
Jocelyn Medland
The villas are splendid and the services of high quality! If you are looking for a dream Miami Real Estate experience, Super Luxury Group is the company you need.
Marie Texier
Get Social
It is with great pleasure that Super Luxury Group welcomes you to Miami, and to their website. With years of experience in the market, they know how crucial it is for you to find relevant, up-to-date information.
Home Marketing
GET YOUR PERSONALIZED
Home Marketing
Plan Today.
YOUR COMPLIMENTARY REPORT INCLUDES:
EXPERT VALUATION

What the right buyer will pay for your home today

COMPETITIVE ANALYSIS

Whay your neihbors' homes are selling for

MARKETING STRATEGY

A game plan for getting top dollar for your home